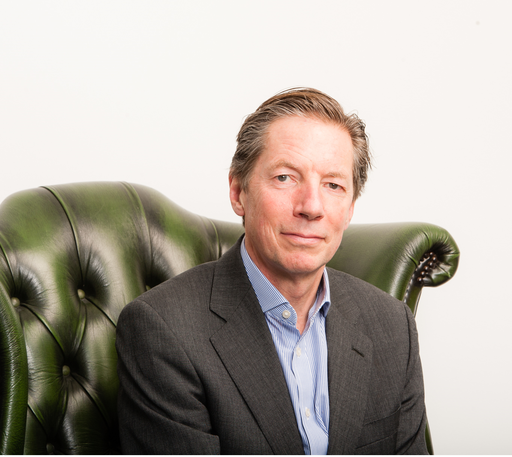 Barbican has recruited Wildnet's Mark Birrell as head of a new platform to fast-track embryonic MGA operations.
London market underwriting group Barbican has launched Castel Underwriting as a platform to help prospective managing general agents (MGAs), providing capacity support as well as handling infrastructure and compliance services for new firms looking to open niche underwriting businesses.
Castel is led by chief executive, Mark Birrell, founder of insurance software and consultant company Wildnet and now its non-executive chairman. He told Insurance Day no company was providing the dual function of stable capacity and infrastructure support for MGAs that Castel would. "A lot of people would like to set up their own MGA but the compliance and funding side can be prohibitive," he said. "We will provide them with the opportunity."
The company expects to announce its first clients in the next few weeks, enabling them to underwrite in time for the January 1, 2014 renewal season.
Castel has been set up as an MGA platform, regulated by the Financial Conduct Authority and operating as an independent subsidiary of Barbican. It will target individuals and teams wanting to write specialist, niche London market business. The company starts with four to five dedicated staff and can also access infrastructure support from Barbican.
Underwriting teams looking to set up MGAs will be able to leave IT, marketing, management and other tasks to Castel and also access lead or support capacity from Barbican if their underwriting plans match Barbican's appetite and interest. Other capacity providers will be able to support the MGA cells under the Castel umbrella. Over time, Castel intends to establish a panel of insurers to provide capacity for its cells.
Although they will focus on their own branded MGA cells, underwriting members will be able to work collaboratively with other teams within the Castel club.
Members will be able to generate a stake in their own individual MGA business cell, with personal remuneration linked to the profitability of the account. MGA cells may remain within Castel but can gain independence through various buy-out or earn-out arrangements.
Birrell said Castel would allow entrepreneurial underwriters to focus on the underwriting that they know best and leave the infrastructure and support functions to the platform. An MGA with a good business plan could be operational within three to six months.
The success of Dual and other MGA operations has raised interest recently in this method of underwriting in the London market, Birrell said. In the US and many European countries, the MGA model is well-defined and now the UK is moving in that direction, he said. The Managing General Agents' Association, which Castel has joined, estimates the 300 non-life MGAs operating in the UK underwrite annual premium of close to £5bn ($8.1bn).