Tina Ross-Gower
Head of Operations
Tina joined Castel in February 2015 having worked at Willis Ltd for 24 years within legal and risk management, handling the group's insurance programme.
In 2001, she began managing the technical and operations team within the professional indemnity practice.
Tina is ACII qualified and has assisted in FCA audits, contract quality control and meeting contract certainty requirements.
Outside of work, Tina enjoys travelling.
Edward Yost
Compliance Manager
Edward has over 20 years' experience in the insurance industry and has held senior governance and compliance positions in both the direct and intermediated markets.
Before joining Castel, Edward was a founder member of iprism, a tech-led underwriting agency, and was responsible for the compliance and agency function. Prior to this, he was the compliance manager for Home and Legacy, (Allianz), a MNW/HNW specialist.
Outside of work, Edward is an enthusiastic skier and tennis player. He is also a Liveryman of the Worshipful Company of Curriers and an active volunteer for a number of Charitable Organisations in London.
John Ryan
Binding Authority Manager
John has worked in the London Market for over 15 years, previously working at Coyle Hamilton, Willis Ltd, Canopius and QBE. Between 2002 and 2010, John started working as a property account handler at Coyle Hamilton and then progressed to account manager, which involved broking HNW property/scheme risks in Open Market and Binding Authorities at Willis. In 2009, John moved into Delegated Authority department within operations at Canopius and then moved into Agency Management within underwriting. In 2016, he then moved to QBE as a DUA Manager, managing various portfolios across the UK/Europe division and then to Castel at the end of 2017 as Binding Authority Manager.
Outside of work, John enjoys spending time with his young family and is a keen sports fan.
Arpna Bhalla
Exposure Manager
Arpna has over 10 years' experience in the insurance market primarily in Catastrophe Modelling and Exposure Management. Having worked for companies such as Catlin, Brit and AIG in this field, she was also an Energy Expert Consultant for DXC for 4 years before joining Castel in August 2018. At Castel, Arpna manages the exposure and aggregation of all underwriting cells.
Outside of work, Arpna enjoys reading, socialising and spending time with her kids.
Prity Vora
Aggregate Analyst Assistant
Prity has over 10 years' experience in the Insurance market predominantly in the Finance department. Prity joined Castel in May 2018 as Credit Controller & Treasury Assistant. Prior to Castel, Prity worked as a Finance Administrator for an Insurance Broker.
In March 2021, Prity transferred to the Exposure Management team as an Aggregate Analyst Assistant.
Outside of work, Prity enjoys spending time with family and friends, cooking, travelling & watching cricket.
Asvin Puvaneswararajah
Exposure Underwriting Apprentice
Asvin joined Castel in April 2021 on an apprentice scheme as an Exposure/ Underwriting Data Analyst. Asvin's role is to assist and support the Exposure Management team in data processing and management.
Outside of work, he teaches karate and plays football for his local team.
Rebecca Phillips
Underwriting Services Assistant Manager
Rebecca has worked in the Operational/Technical side of insurance for over 15 years mainly in the Professional Indemnity sector. This is made up of JLT for almost 7 years and Willis for 8 years. Rebecca also managed an Underwriting Support team for another MGA before joining Castel in November 2016.
Rebecca supports Tina in the day to day running of the Underwriting Service team to ensure all work for the Underwriting Cells is allocated and effectively dealt with.
Outside of work Rebecca enjoys walking and participates in Zumba 2-3 times a week.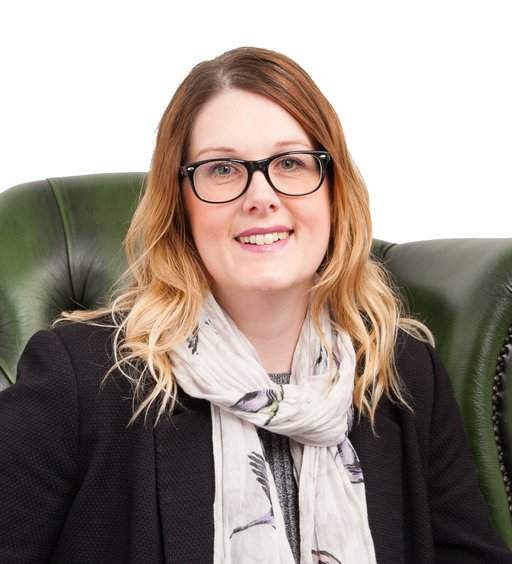 Charlie Wright
Assistant Underwriter
Charlie began his insurance career in 2013, working for Randall & Quilter Investment Holding as a Reinsurance Technician, providing data input for multiple Lloyd's syndicates. In 2015, Charlie moved to Novae as an Underwriting Support Technician, which involved supporting with data input and providing support to the underwriters for multiple classes of business.
Charlie joined Castel in October 2017, working within the Underwriting Services team, supporting Castel Specialty.
In his spare time, Charlie enjoys going to the gym, dancing and socialising.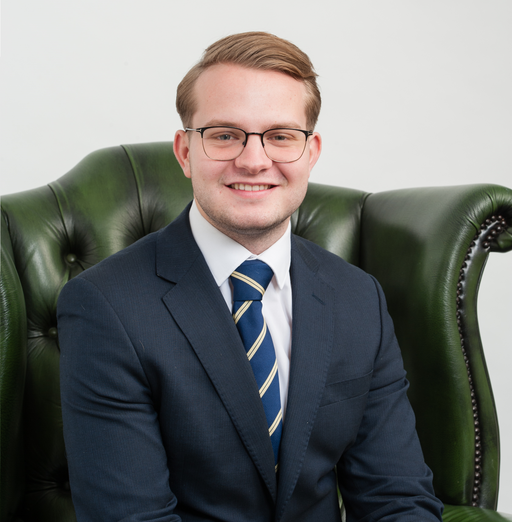 Stephanie Mattacks
Underwriting Services Assistant
Stephanie joined Castel in January 2018 working as a Receptionist. In April 2021, Stephanie transfered to the Underwriting Services team as an Underwriting Services Assistant. She previously worked in a wine brokerage focusing on wine investments in the West End.
In her spare time, Stephanie enjoys spending time with her family, socialising and travelling.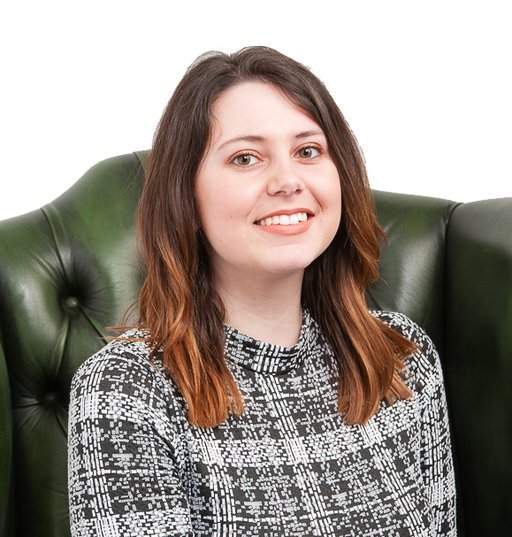 Luke Haydon
Luke finished his A-Levels in 2020 where he studied Maths, Economics and Business and then joined Castel in 2021 on an apprentice scheme as an Underwriting Support Assistant. His role is working within the Underwriting Services Team.
Outside of the office, Luke enjoys playing football at the weekend, socialising with friends and playing golf.